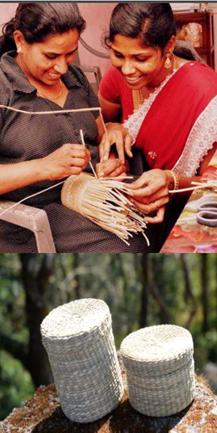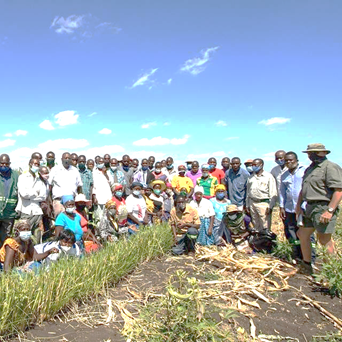 The quality and successful applications of the Vetiver System (VS) depend on those responsible having adequate knowledge of some or all aspects of the technology. Training at all levels is important and this can be accomplished through workshops and classes to meet the requirements of participants from rural communities, private sector companies, and government and non-government agencies.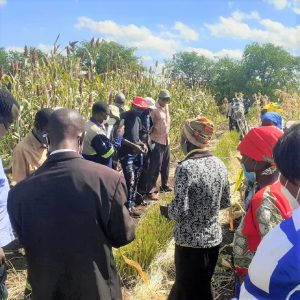 The following documents have been found useful to support training programs:
Manual of the international training course on the Vetiver System organized by office of the Royal Development Projects Board, Thailand. (vetiver.org/PRVN_TCM.pdf)
Vetiver Training Program Bangkok, Thailand (www.vetiver.org/THA_Handicraft_Training_Report_india%202007.pdf)
Vetiver Handicraft Training Course Held in China (www.vetiver.org/CHN_handicraft_training.htm)
General background papers with training aspects VETIVER GRASS SYSTEM ARCHIVES- DISSEMINATION
Vetiver Systems Brochure (a simple and effective training tool)
TVN poster_brochure.pdf (vetiver.org)
All the technical guides and manuals listed under "Manuals and Guides" can be effectively used as excellent training aids. Particularly useful is John Greenfield's "Vetiver Grass A Hedge Against Erosion" and "The Vetiver System for Soil and Water Conservation"  (Vetiver Grass – A Hedge Against Erosion – English – Google Drive) and Vetiver System for Soil and Water Conservation.pdf ) respectively.