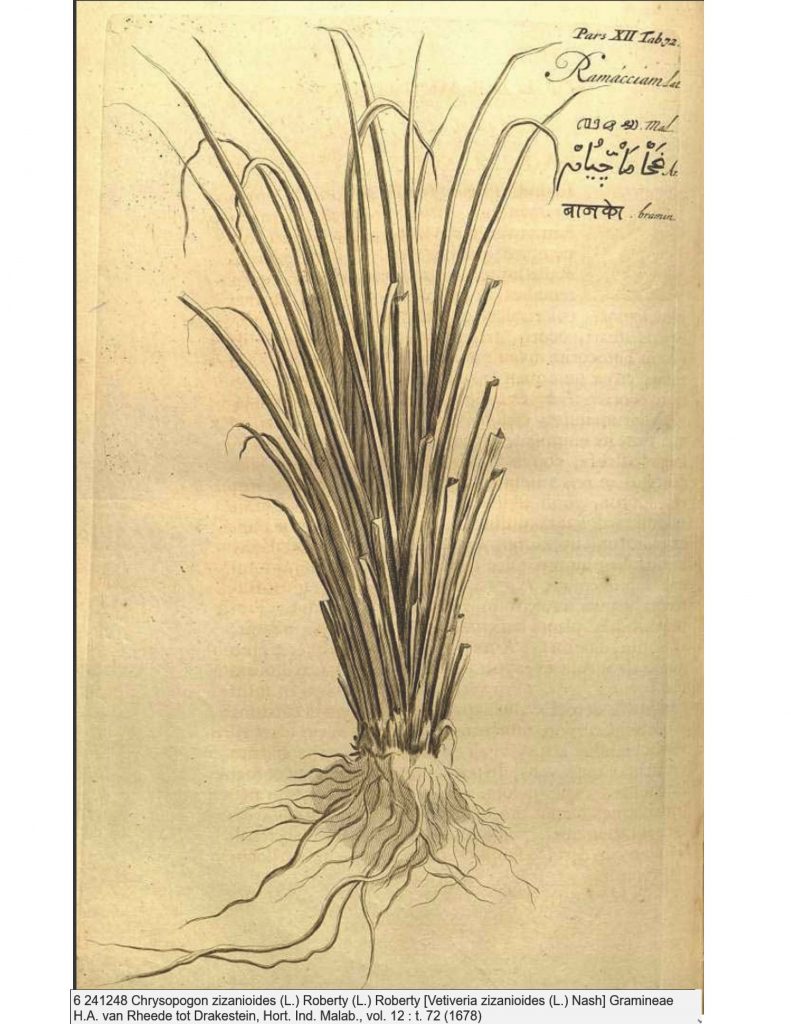 The Document Center (DC) lists Vetiver related documents, presentations and media that have been collected since the website was started in 1996. It is by no means complete, and there is much more available, best found through Internet searches using specialized search engines like Google Scholar. Many documents are not found elsewhere, being unpublished reports from the field, power point presentations, and other useful information of a practical nature. Prior to being deposited in the DC the most recent documented information collected by TVNI can be found in "What's New".
Bibliographical information (pre-1990) compiled by the late Mark Dafforn (US National Academy of Science) is listed separately.
Vetiver Library at Zotero (no longer updated)
Vetiver Network International blog (2006 -2021, 322 posts) – discontinued but available to read.
Various powerpoints and other documents that have interest and usefulness (on Google Drive and downloadable)
---
---