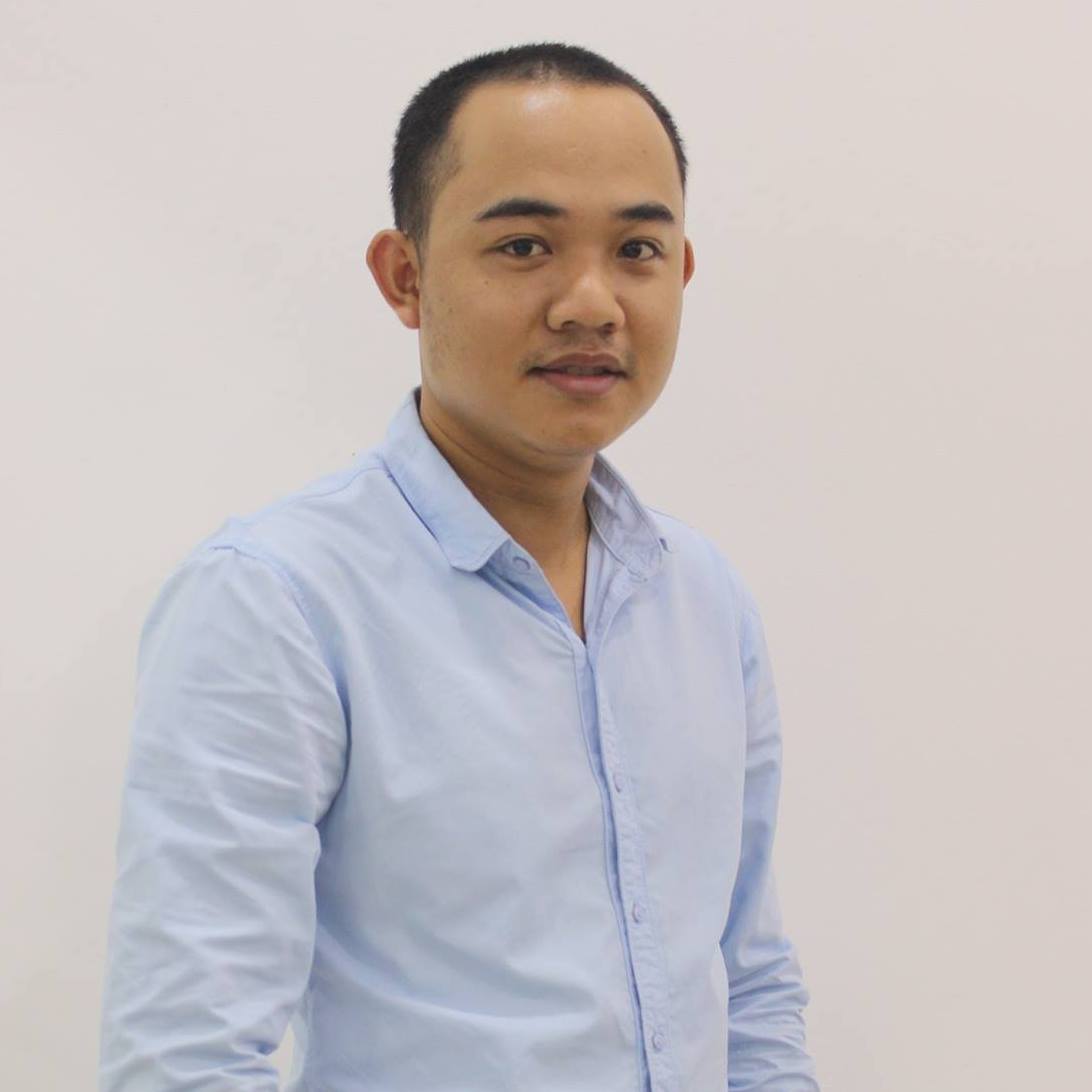 Welcome to TVNI's new website designed by Green Global of Da Nang, Vietnam. The team, led by Hoang Nhat Truong, has done a terrific job for which we are truly grateful. We now have a fully secure website that has visual appeal and easy navigation, containing the mass of information that has been collected over 35 years. The website will continue to perform its primary function as a critical knowledge center for the Vetiver System.
The website is divided into four sections:
Network Services – including the important Document Center.
Vetiver Grass Technology – focusing on the plant, its propagation, and maintenance.
Vetiver System – individual pages for its many different applications.
Community – it's center piece – a user driven, blog style, "News and Opinion" (N&O) page (incorporating the old TVNI blog) and authored by global users.  It is our hope that News and Opinion will, for vetiver users and others, become the main source of information and serious exchange of view about current vetiver global activities.
At this time of climate crisis, the Vetiver System has a critical role in addressing some of the problems. We need to get this message out loud and clear! The users of the technology (who have developed and advanced it), must actively get involved with its global promotion. One way of doing this is to contribute thoughtful and challenging posts to our N&O page
After 25 years as an amateur webmaster, I am passing the responsibility to Man Tran. He lives in Da Nang, Vietnam, and has volunteered to be webmaster. He has worked with vetiver for many years, starting with Paul Truong in Australia, then coordinating the Vietnam Vetiver Network. He was responsible for the organization the very successful ICV6, held in Vietnam in 2015. He will be assisted by Nquyen Quyen.  Some of you may remember Quyen from ICV6, which she helped organize. Subsequently she was the operations officer of a small TVNI funded project in the Central Highlands of Vietnam. She has some excellent skills including website management.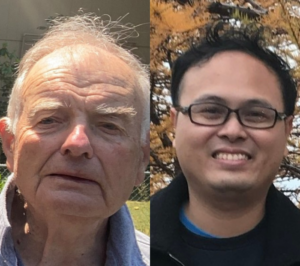 Old to new!
Our policy will be to encourage Vetiver users and others with related activities to write and post articles to N&O. Some of the posters will have permission to make direct posts (no more difficult than posting to a blog!). Others can send their articles to Man Tran and/or his N&O co-administrators for posting.
We encourage vetiver researchers and developers to send links to useful articles and scientific papers for inclusion in the website's Document Center. We will also accept notices relating to conferences, workshops etc.
Further announcements on the N&O process will be made as we see how it progresses.
Dick Grimshaw