Since loading all the sites in the 'Under Supervision' panel takes so long and then after modifying a site and pressing back loads everything all over again, I've taken to opening new tabs of the "View' and "Edit' pages. I can switch between tabs and keep searching for other sites without any loading delays.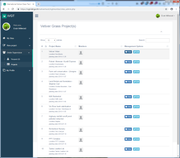 After middle cliicking or right click>new tab with mouse, it will open new 'View' and 'Edit' tabs.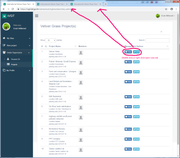 Then you can switch back to the original loaded tab and keep using the 'Search' to find new sites to modify without reloading.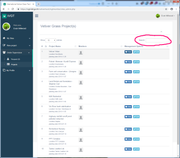 This is a specific use case. In this example, it's to upload higher resolution mapping as photo updates across sites in QLD, Australia.